2 Louver Grey precast Walling
Contact Renier on 082 950 1980 or Enquire now by clicking here

This tried and tested 2 Louver grey precast concrete walling pattern will give you privacy and security at an affordable price.
These steel reinforced Louver precast concrete walls come at a more affordable price than the double sided brickcrete walls.
The grey precast walling can be painted with a good quality cement- or roof paint to match the colour of the house or garden.
The solid precast vibracrete walls are ideal for privacy and keep intruders from seeing inside.
2 Louver Grey Concrete Precast Walling Technical Information:
Size:
305mm x 1440mm x 38mm
Precast Walls are installed according to these heights: 1500mm, 1800mm, 2100mm & 2400mmm
Concrete:
Concrete precast reaches a strength of 28mpa after 30 days.
Reinforcement:
Poles: 3 x 4-6mm spring steel
2 Louver Panels: 2 x 3.15mm spring spring steel.
Installation:
Foundation: 350mm x 350mm 15 Mpa concrete & poles are planted 550 to 600mm deep.
All precast concrete panels are grouted top to bottom.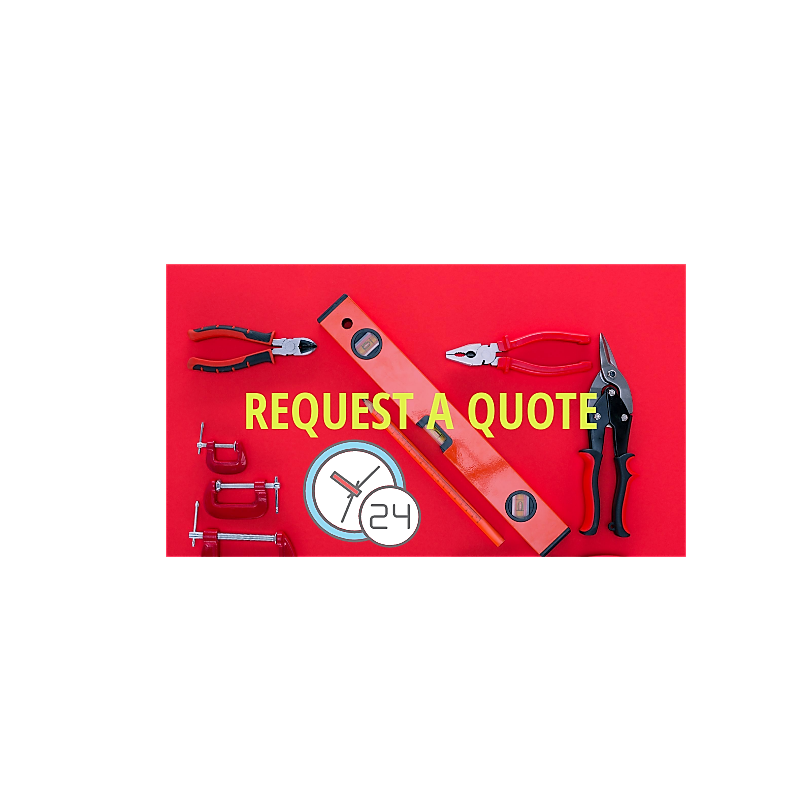 Contact Renier on 082 950 1980 or Enquire now by clicking here